We pride ourselves on our web design skills because this is where our company started. We are a creative bunch and enjoy the mix of design and code to create something special. Website development began with basic HTML structures. It has evolved to create a much richer mix of code. Website development has therefore grown from the early days. We have seen that development and have an advantage. We not only know what is possible, we also know why it is possible and how to best achieve it. That kind of experience is invaluable for projects. We make responsive websites that look great and focus on the user to make tasks easy to achieve. That is what it is all about.
We offer our services from our London, Oxford and Surrey Offices.
Web design and development in London
Web Development in Surrey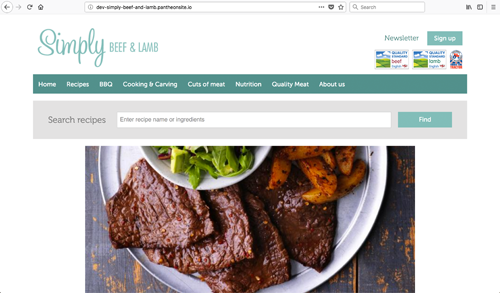 Web design should be special
Whatever the project requires, we always bring our fanatical sense of innovation.  We'll always try to do something new or different for our clients.  Our team of designers, developers and technical wizards all have many years experience in the industry.  Our senior team created some of the very first commercial websites in the UK. They've pioneered techniques for database driven websites, e-commerce, rich media streaming and usability.  They won every kind of award including the big ones.
Web design starts with the audience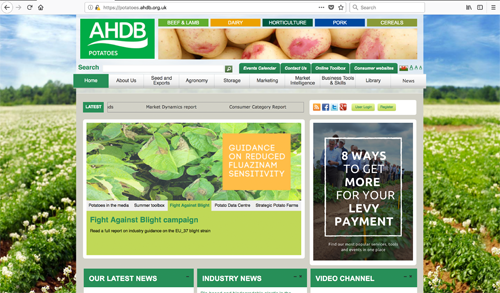 Every project starts with a single goal. That is to fully understand the audience.  This pinpoints the key things an audience needs. The function of the site delivers it to them.  Anything that works against that is counter productive to the project.
This approach highlights the key things the audience want from an online resource. Maintaining this balance and avoiding short sightedness isn't always easy. However, we've been doing it a long time.  We consider that our strategic planning skills are some of the best to be found anywhere in the industry.
Responsive Websites
A responsive site ensures that a website displays well regardless of the device used.  70% of websites are now viewed on mobile phones or tablets.  Creating a responsive site has become an unavoidable consideration for everyone.  The different screen sizes mean that what displays well on a desktop or laptop, is probably not so good on a mobile phone. Responsive design adapts to the size of the screen used, so you always get an optimised view of the website. We've been creating responsive websites for many years and understand all of the issues, requirements and best practice.
Design & build
We develop usability and creative together.  The maxim that form follows function is ingrained in us but we do not believe that it stifles us in any way whatsoever. It allows us to produce something that is responsive, highly functional and intuitive to use. As well as brand focussed and great to look at. We take inspiration from all around us and every member of the team is always looking for the next great idea that will create something stunning.
Our expertise spans all of these areas and our team work collaboratively with our clients in an ego free environment.
Website development environments
There are many competing technologies available for web design and it isn't possible to offer services across all of them. We specialise in the most well known ones. They enable us to consequently offer services in most circumstances and for most budgets. Therefore we cover.
PHP Open Source development
Drupal CMS Open Source development
WordPress CMS Open Source Development
Microsoft ASP.Net MVC development with Umbraco CMS
We are Drupal Partners and Umbraco Partners. We are also ACQUIA and Pantheon Partners and a proud member of the British Interactive Media Association Accessibility & usability for web design Email marketing eCRM & Direct response marketing PPC Adwords SEM Search agency - Pay Per Click SEO agency London. Expert Search Engine Optimisation Social media marketing & data targeting Web design & website development. Responsive websites