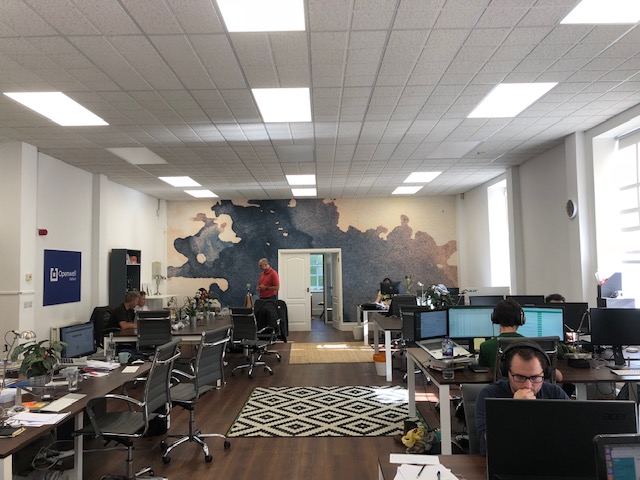 Our Oxford Office is based at St Clements and is very close to Magdalen Bridge.
Be Different Limited
The Wheelhouse
First Floor, Angel Court
81 St Clements Street
Oxford
OX4 1AW
Tel: 01865 600 912 (Click to call)
This is our second account management office. It enables us to provide meeting facilities for clients who find it inconvenient to get into London. This is also where our growing team of PPC and SEO marketing specialists are based. We can accommodate large meetings with full presentation facilities and our barista coffee machine is always ready to serve.
How to find our Oxford Office
We are based just across Magdalen Bridge in a convenient spot in St Clements. It places us right in the centre of the city amongst the Dreaming Spires. The Main Oxford train station is located outside of the centre and parking is not easy anywhere in central Oxford. For this reason, taxi or public transport is often the best way to reach us. The Park and Ride scheme provides a series of large car parking options at the compass points that mark the main roads heading into the centre. They are then served by fast buses that provide an efficient way of getting people in, whilst also helping with congestion. If you are coming from London on the M40 then Thornhill Park and Ride is probably your best option. From there you can get a fast bus through Headington and St Clements sits at the bottom of Headington Hill, just beyond South Park.
If you are driving to us from The North or Midlands then Pear Tree Park and Ride might be better for you. This is in the North of the City off the A34. The fast bus will bring you into Oxford through Wolvercote and Summertown before dropping you off in the centre. We are then a short walk and across the Bridge at Magdalen College. Seacourt Park and Ride in the West and Redbridge Park and Ride in the South complete the options and give an easy way of reaching the centre from whichever direction you approach the City.
For those coming by train there is also the main train station and the 280 bus is available right outside. It brings you the short ten minute journey to us. Listen out for the St Clements stop and you will be right outside our Oxford office door.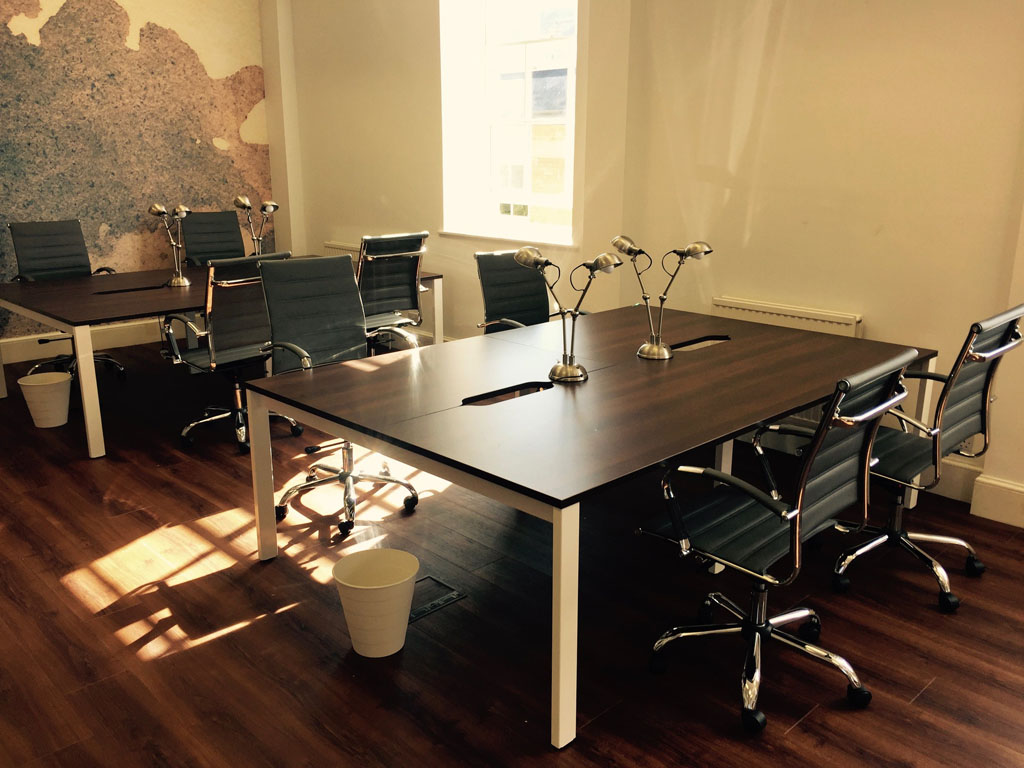 History of Oxford
Oxford is world famous for the University and is considered one of the most beautiful places in the whole of the UK. The area dates back to a Saxon Settlement and it benefits from quite a few geographic assets. It is placed on the River Thames which made transport through to London easier. Its mid country location also made travel by horse or foot to the rest of the country easier. Finally its position amongst a series of hills, ensured it was defendable against enemy encroachment.
After the Norman Conquests Oxford gradually took on more prominence and the University was finally founded here in the 12th Century. As a centre of excellence this eclipsed everything that had gone before and became the central point for everything around it.
Oxford was important as an ecclesiastical centre. Throughout the reformation this took on importance during troubled times when Latymer and Ridley were burned at the stake uttering the words learned by every school child studying the period since.
"Be of good cheer, master Ridley, and play the man; we shall this day light such a candle in England, as I hope, by God's grace, shall never be put out."
During the Civil War King Charles I moved his court from London to Oxford and it was also here where Cromwell and his officers accepted the King's Surrender.
In more recent times Oxford has built its own industry around the University. It became a centre for printing that housed enormous works in the 19th and 20th century. Alongside it was boat building with Salter's Boats. They built everything from racing rowing boats that one the boat race to large paddle steamers. Morris Cars expanded the working opportunities even further and the plant at Cowley is still home to BMW and Mini.
Working in Oxford
Today oxford is an affluent place with many choices for creative and technical minds. There is also a ready supply of talent from the University. Oxford's geographic location is still very strategic and it provides access for us to visit and host our clients in the midlands as well as being within easy access of London. We are very happy to make our Oxford Office our home here.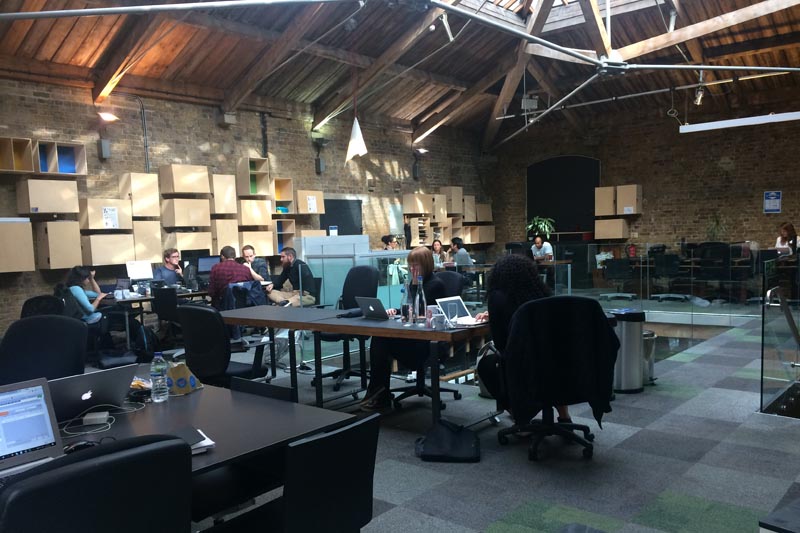 Be Different Kings Cross Central London Offices
Be Different Ltd
The Hub Building Kings Cross 34b York Way London N1 9AB
Tel: 0203 287 5426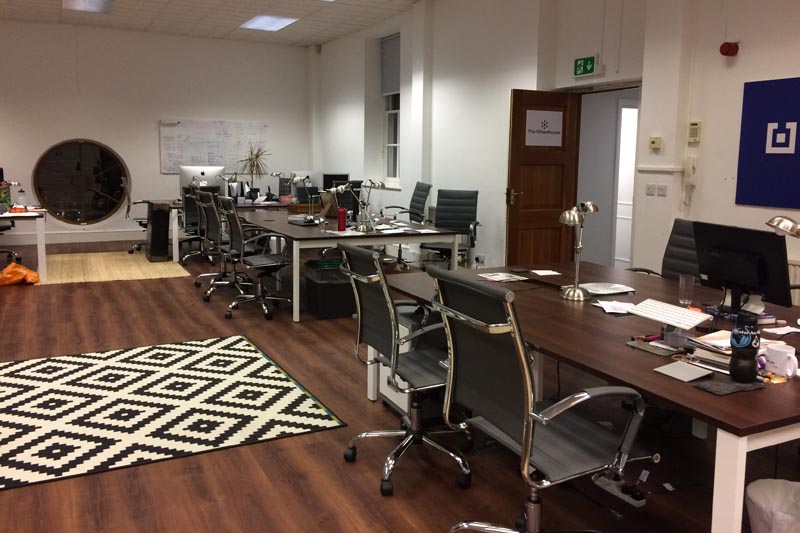 Be Different Oxford Office in St Clements Central Oxford
Be Different Limited

The Wheelhouse First Floor, Angel Court 81 St Clements Street Oxford OX4 1AW

Tel: 01865 600 912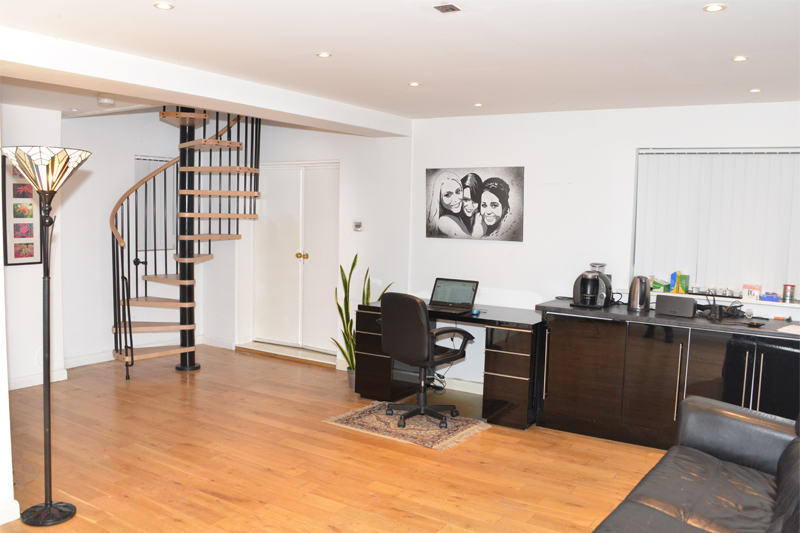 Be Different Surrey Office in Leafy Purley
Be Different Limited
Holly Studios Old Lodge Lane Purley Surrey
CR8 4DJ
Tel: 0208 407 9856