Into the blue were looking for a strategic online marketing company who could offer more than just SEO services. We  explained our single minded proposition for successful SEO and the fit seemed so good that we started straight away.
Who are Into The Blue experience days?
Into The Blue provide different gift experiences and a variety of fantastic ways to spend a weekend. What they really excel at is Flying Experiences. The different Experience day gifts are available for purchase on the UK website.  They have been providing these across the UK for the past 18 years and are based on the airfield at the legendary Biggin Hill airport.  They offer everything from driving and water sports experiences, to pampering days, gastronomy treats and the chance to fly in a Spitfire!  The company has a long history of flying.  As a result, some of the gifts are unique to Into The Blue.
Challenge
We needed to work in partnership with PR agency 4mediarelations, something we are ideally suited to. PR and SEO is rapidly heading towards the same space and we have developed ways that work with and enhance the value of work done by traditional PR agencies. We like to think of it as the new PR.
The overall goal was to increase traffic to their site, but a lot of technical web knowledge was required to do this effectively.  They naturally wanted to improve rankings for key terms that had been sitting on page 2 or 3 for far too long.
Solution
So, with our usual attention to detail and technical expertise, we set about finding the right solutions for each area of concern.
We demystified SEO, spoke in plain English and explained our strategy and the reasons 'why'.  We then promptly got to work implementing our recommendations.
Google is making a concerted effort to shake out the companies that try to 'game' the Google algorithm.  We believe that SEO becomes an integral part of Online PR. Therefore a combination of this, together with on page keywords, code, expertly crafted content and a reputable backlink profile, is the key to any comprehensive, thorough and ultimately successful SEO project.
Paying proper attention to each of these areas, along with regular and insightful reporting, and not forgetting working 'with' our client in a collaborative way, is the basis of our approach.
We make it our business to keep up to date with the latest changes in the industry.  Our team also contribute to some of the leading technology forums.
Because of our approach, our clients often say that they learn a lot when they work with us.  Also, we don't hide what we do, or simply present endless meaningless reports.  We work together with the client towards the same goal.  We believe this is the best way to forge great working relationships and truly add value to each project.
"We chose Be Different because they had a lot of very interesting and new ideas about SEO, and the case studies they showed us prove that these techniques get results,"
said Jim Maitland, Managing Director of Into The Blue.
We're really proud of the way we handle SEO projects for our clients.  If you think we can help you with your project we'd love to hear from you!
Into The Blue – www.intotheblue.co.uk
4mediarelations – www.4mediarelations.co.uk
More Client profiles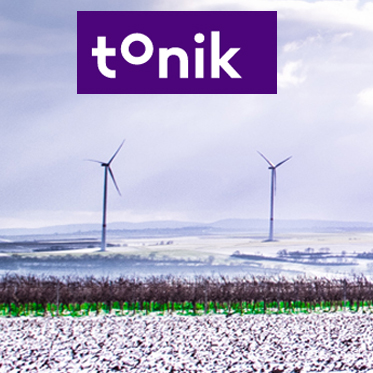 Tonik Energy online marketing with PPC & SEO
ScreenCloud Digital Signage Global Campaign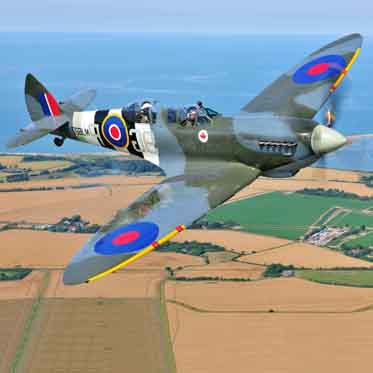 Into The Blue Experience Days SEO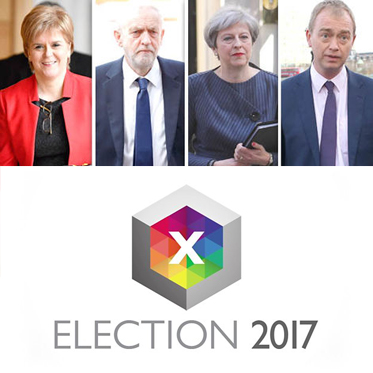 Election 2017 PPC marketing and social media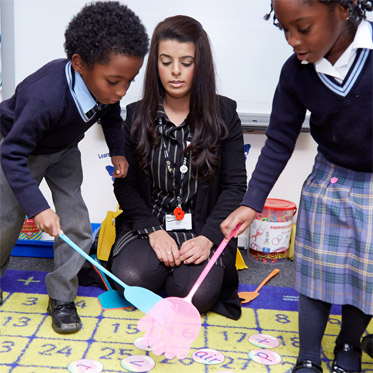 The Shared Learning Trust marketing strategy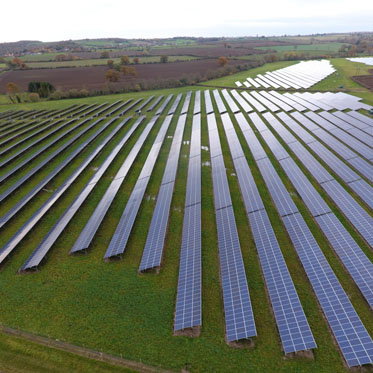 Mongoose Energy PPC and Online Strategy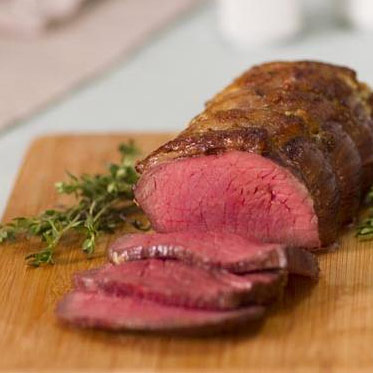 Simply Beef & Lamb Online Marketing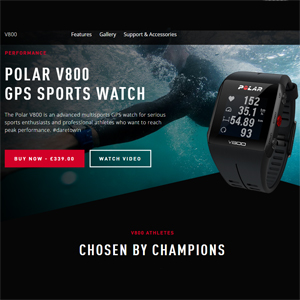 Polar UK Online Marketing for Fitness Monitors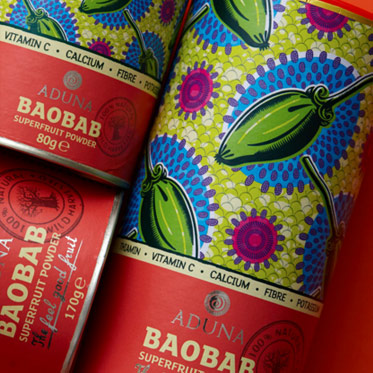 Aduna Baobab Online Strategy & Development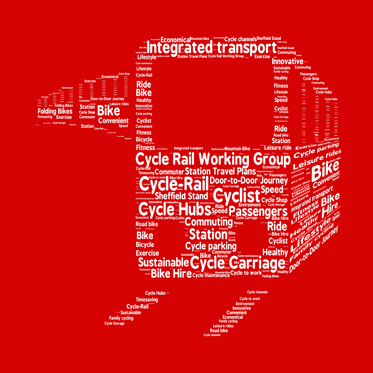 ATOC marketing support Online & Offline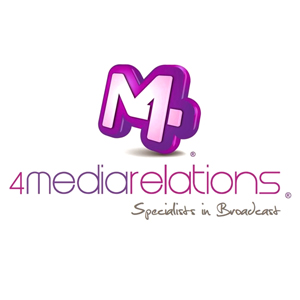 4Mediarelations SEO & PR Partners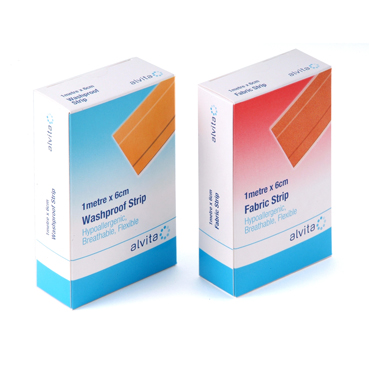 Alliance Healthcare marketing and promotion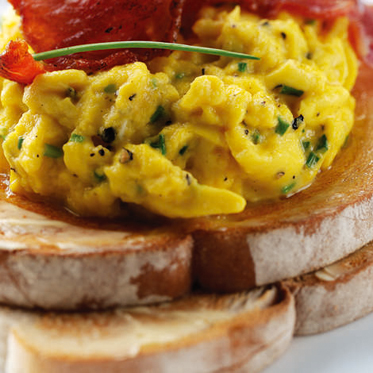 Shake up your wake up, breakfast recipe ideas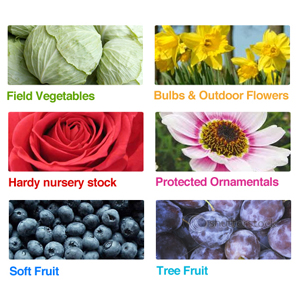 AHDB Horticulture website & online marketing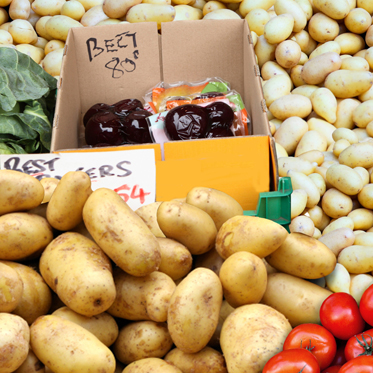 Love potatoes website design & build