Oxford PPC agency, Be Different, is based in the centre of the city at St Clements. When we opened our Oxford office, Pay Per Click Advertising was at the front of our thoughts. Search engine marketing using Google Adwords (now rebranded as Google Ads), has evolved over several generations. Consequently It represents a highly sophisticated advertising platform.
We developed techniques and our own platform that make full use of the media to deliver better results. We therefore wanted a ready made pool of talent to quickly learn them and create campaigns that deliver better results for clients. Oxford provided the perfect place with digital natives who have a strong affinity with the area and a willingness to build a career in this exciting industry.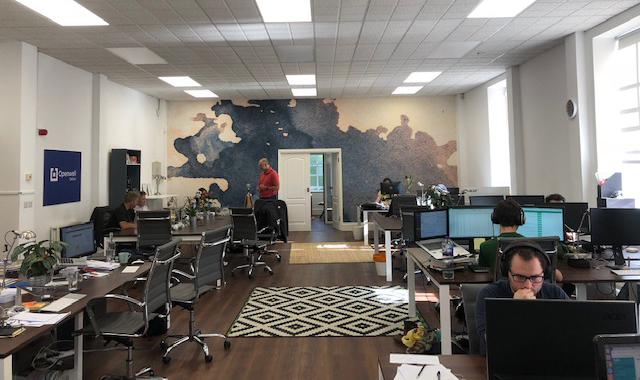 The Be Different Oxford PPC Agency Advantages
We are Google Partners. This means that our clients enjoy some of the most advanced thinking and planning. They also enjoy the best results that the platform can offer. In head to head tests we have beaten Global Network Agencies by a factor of 3 to 1. This is across all metrics including traffic, and sales value. That isn't a one-off either. In most cases we can guarantee that we will beat your existing agency's performance. The only question is by how much.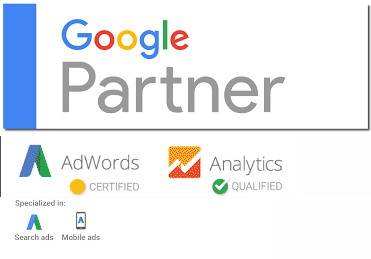 We cannot tell you all our secrets but the key, is that we concentrate on finding traffic that will convert, and ignore the time wasting traffic that just costs you money. That begins with keyword research, but extends across every aspect, from the ad copy and creative, to the landing page and analysis of the customer journey.
The Be Different Oxford PPC Agency Promise
We make a pledge to all our clients. We promise to always work in their best interests and to treat media budgets as if they were our own. That means we only ever run campaigns that are well-targeted with clear goals set.
Clients also immediately notice the difference in account management they get form us. Everyone is trained to a very high degree and can talk knowledgeably about the media platform. We are official Google Partners with a full set of accreditations across all aspects of Google Ads.
What type of client wants an Oxford PPC Agency like Be Different?
The client that we particularly like to hear from tends to be a smaller player in a tough marketplace. They want an Oxford PPC agency that is a giant killer. That means someone who has to deliver significantly more for a smaller budget compared to competitors.
Tonik Energy came to us with exactly this brief. They are an energy provider and go up against the big 6 every day, as well as many price comparison websites.
We devised and created a campaign that facilitated growth that ran into 1000%. We also used our techniques to compete and ultimately dominate in the home energy sector. The campaign targeted particular consumers who were open to the Tonik green energy offer. We were so successful that one of the larger competitors began to copy us. They had bigger budgets but they didn't have our techniques, and ultimately we were able to hold and grow our client's market position. It is just one of the many case studies we have.
What kind of Google Ads do Be Different run?
A lot of our work involves text ads on the Search Network. We think we are one of the best in the country at this based on our results. Another particular specialisation of ours is Mobile advertising. We also run display advertising campaigns and product Shopping ads for eCommerce.
PPC campaign planning form
If Pay Per Click Advertising is of interest to you and you have an idea of what you want, then please fill in the form below. It will give us a good idea of what you want to achieve and how we can help you do that. On the other hand if the form is too specific then just get in touch, and we will be happy to discuss it with you.
All this means we think we are the best choice for an Oxford PPC agency and would love to discuss your requirements with you.