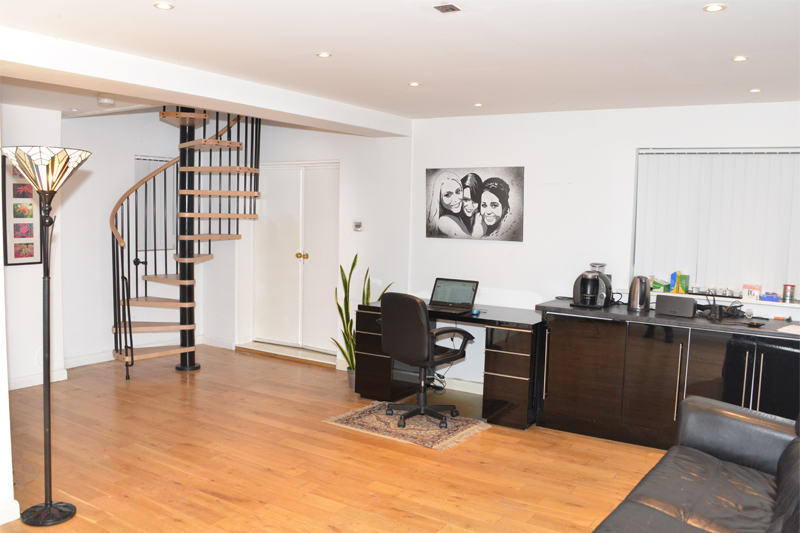 The Be Different Surrey Office is based just a few minutes from Reedham and Purley train stations.
Be Different Limited
Holly Studios
Old Lodge Lane
Purley
Surrey
CR8 4DJ
Tel: 0208 407 9856 (Click to call)
The Surrey office provides the home for our Admin team, and also houses a purpose built photographic and video studio complete with green screen. It is perfect for package and product shots, but is also capable of providing a full indoor stage set for larger projects.
How to Find our Surrey Office
There are fast direct trains through to East Croydon London Victoria and London Bridge there are. From there you can pick up local services to Purley or Reedham Station. We are a short walk from Purley along the Brighton Road (A23) until you reach Old Lodge Lane. This is also the turnoff for Reedham Station. From there we are a few minutes on the left.
History of Purley
Mainly known for its rows of quiet suburban houses Purley was first mentioned in 1200 AD as a pear tree wood or clearing. It became a much sought after place to live once the railway made quick access possible and many houses were built during the end of the 19th century and beginning of the 20th century.
The quiet neighbourhood was suddenly disturbed once war broke out as Purley was suddenly thrust into the front line of World War 2. Just at the top of Old Lodge Lane is Kenley Airfield. Croydon Airport and Biggin Hill are also minutes away and these three wer ethe home of the squadron's who flew spitfires and hurricanes to defend London from the nightly bombing raids during the blitz.
Inevitably the area became a target and suffered terrible bomb damage. 'The few' took the worst of what could be handed to them. They also gradually decimated the Luftwaffe ability to make war on the country until the skies were quiet again.

Purley today has once again returned the peaceful and quiet surroundings but gliders still fly from Kenley. They can often be seen circling above. Our directors and our clients have connections to the RAF Spitfire squadrons in the area. This makes Purley a natural choice for our Surrey office.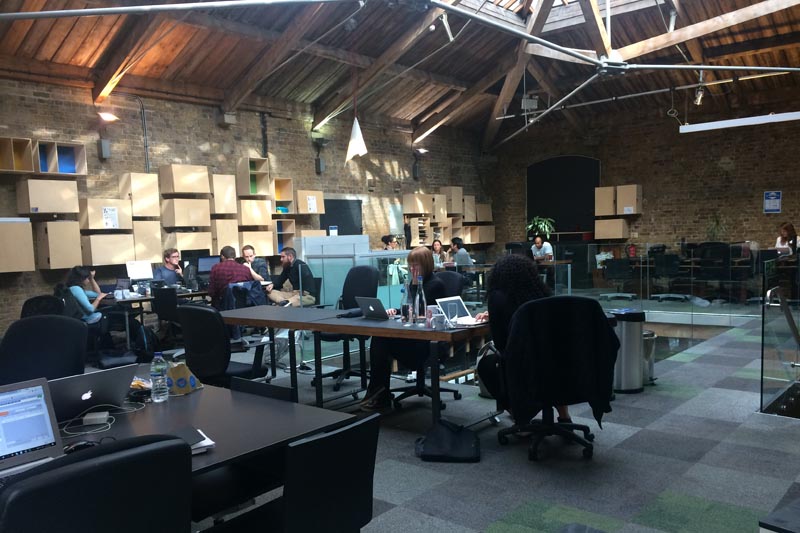 Be Different Kings Cross Central London Offices
Be Different Ltd
The Hub Building Kings Cross 34b York Way London N1 9AB
Tel: 0203 287 5426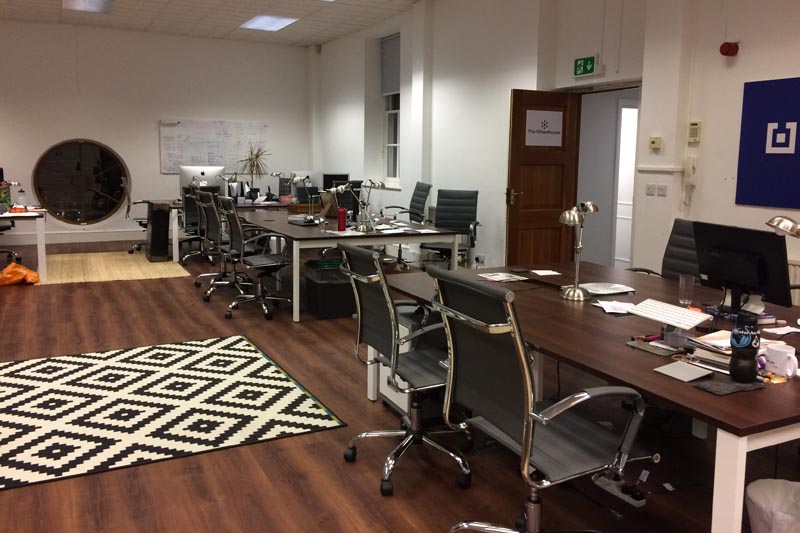 Be Different Oxford Office in St Clements Central Oxford
Be Different Limited

The Wheelhouse First Floor, Angel Court 81 St Clements Street Oxford OX4 1AW

Tel: 01865 600 912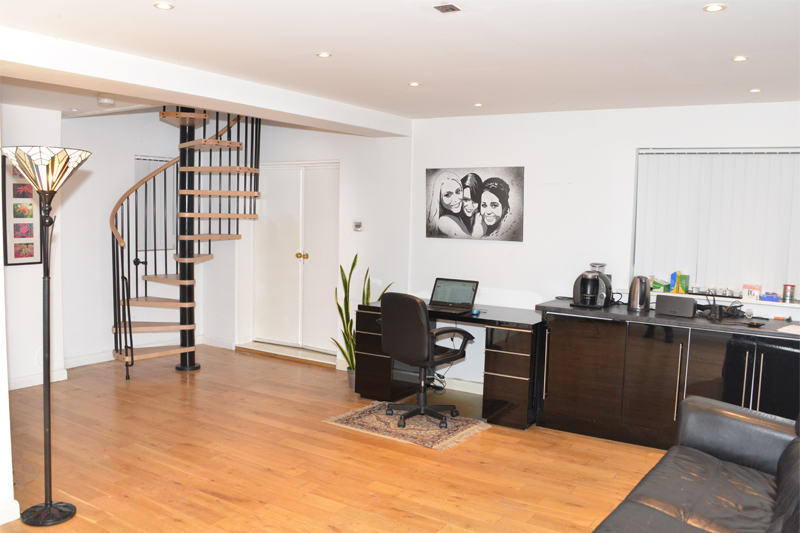 Be Different Surrey Office in Leafy Purley
Be Different Limited
Holly Studios Old Lodge Lane Purley Surrey
CR8 4DJ
Tel: 0208 407 9856